From Pughole to Pasture
---
Here are my links, to access just click the Icon.
The Four Sites linked to the Banners below are all the Work of this Author. I hope you like them.

The Guild of One Name Studies. The Appleby Research Organization is a active member as is this sites author. Your other research interests may be represented on this Group.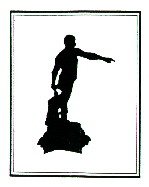 The Pioneers Association of South Australia. This association was founded in 1935, to perpetuate the memory of the South Australian Pioneers. And to preserve accurate records, as well relics and historical material.
Researching Warwickshire

Barbara Turners Snitterfield Researchers List. If your people came from Snitterfield like mine did, this could be a handy link.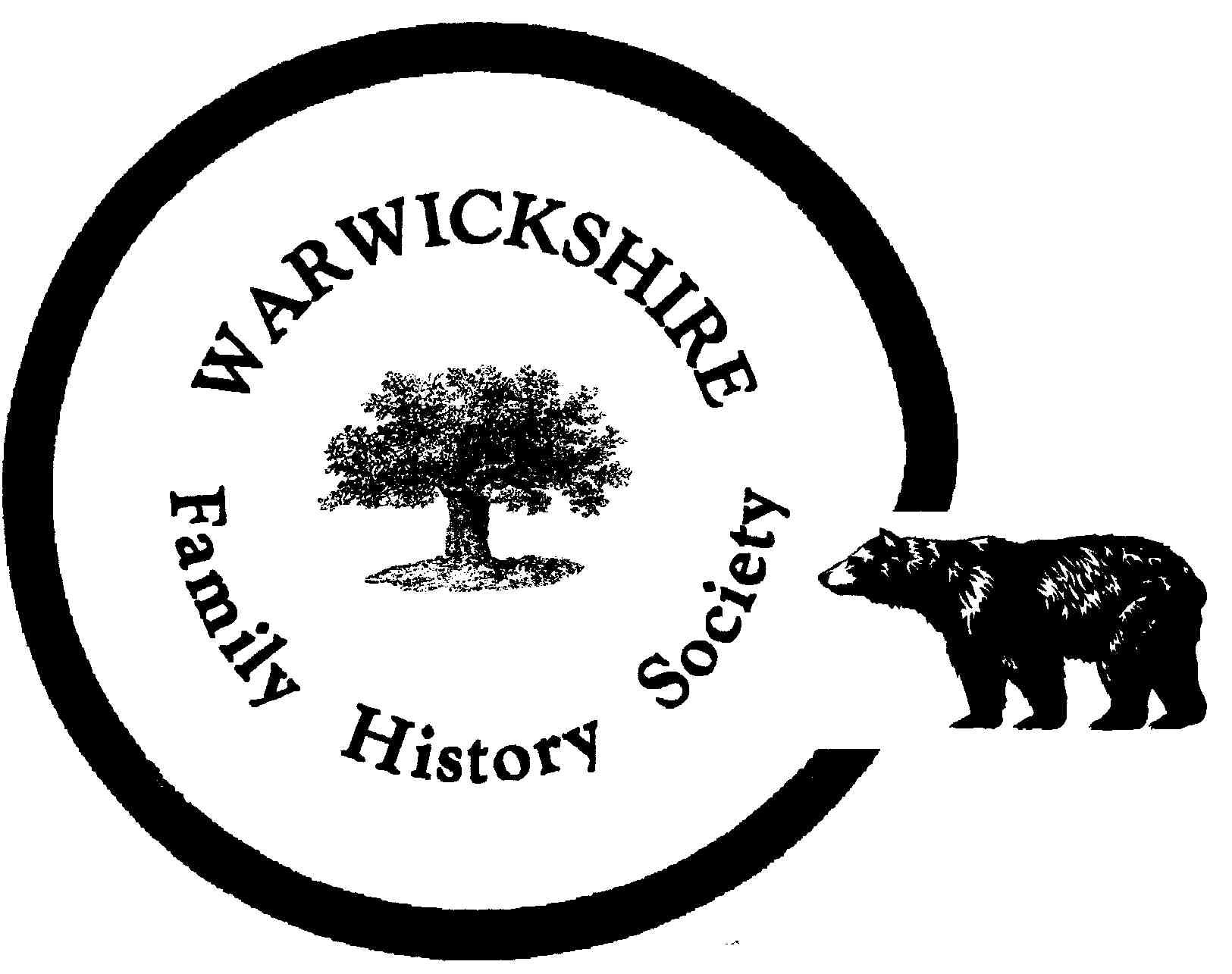 The Warwickshire Family History Society.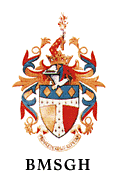 The Birmingham & Midland Society for Genealogy and Heraldy.
Or you could join The Warwickshire Mailing list at Rootsweb, just put Subscribe in body of email (no signatures, just subscribe)